For the last few months, you have been daydreaming about moving somewhere exotic. You may want to escape the cold winters in your current city, or you might be tired of the fast pace that comes along with living in a big city. Many people daydream about moving to a tropical island. The Carribean islands are paradise. A few adventurous people make a plan to move to their favorite island. There are several things to consider before you pack your bags and purchase a plane ticket.
Find a Remote Job
Unlike moving to a nearby state, a move to the Carribean will require extensive planning. You may not be able to transfer your job to your new city. You will need a reliable source of income. Remote jobs are great for people who are relocating without a traditional job.
Get to Know the Local Residents
You have probably visited your favorite Carribean island at least once. Living in paradise is not always a vacation. Before you move to the Carribean, you should rent a temporary apartment for at least one month. Shop at the local grocery stores and eat at the local restaurants. You will learn more about the local culture. If you do not have a car, you will need to research the local public transportation system.
Sort Out the Residency Requirements
If you are not moving to a United States territory, you may have to apply for a visa. Investigate the residency requirements. Visit the local embassy and check international expat boards.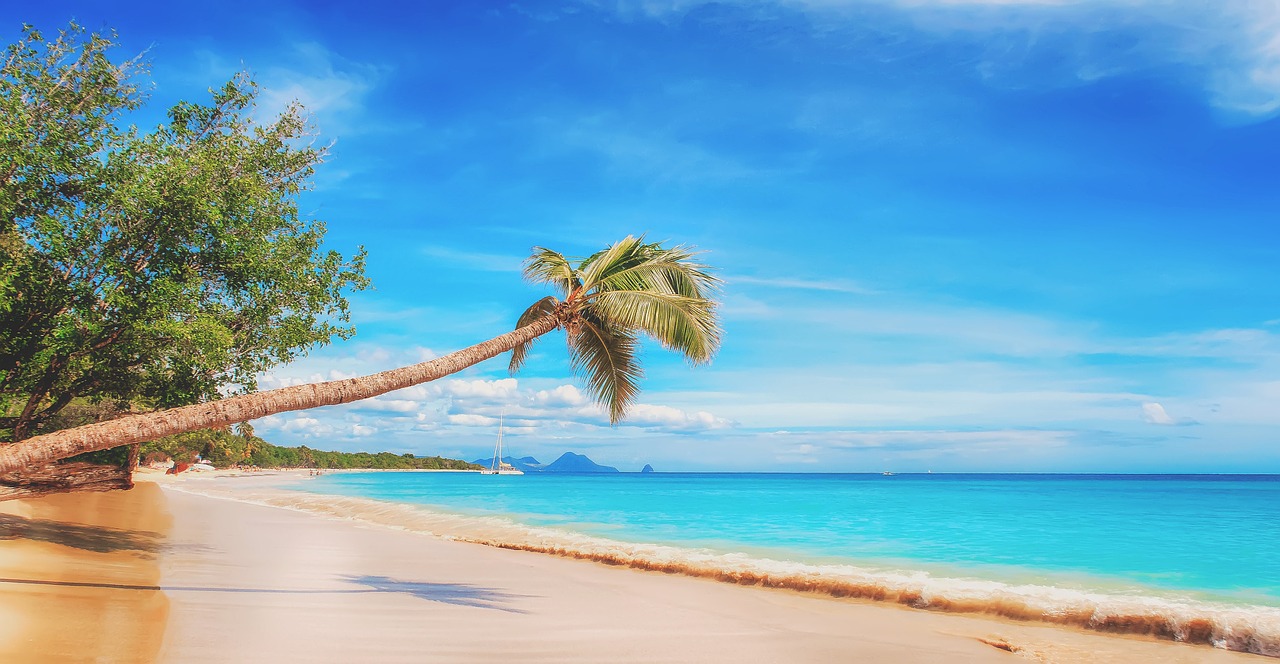 Make a List
When you are ready to move, you should make a list of everything that needs to be completed. You will have a record of all your tasks, and you will clear your mind. You will have your unique situation, but most people will have a few things in common.
Ask your doctor for copies of your medical records.
Schedule any required immunizations.
Make dental appointments.
Get copies of all important legal documents.
Order copies of birth certificates, diplomas, marriage licenses and insurance policies.
Make sure your insurance policy will be accepted in your new city. Store all of your paperwork in a binder. When you organize your documents, you can have peace of mind knowing that all of your important papers are in one place.
Hire a Relocation Company
You need to have a shipping plan for your belongings. International moving companies are expensive, so be sure to research (try this site) and assess whether or not it's in your budget to move all your belongings. If you cannot afford the cost of relocating all your possessions, you should consider scheduling a garage sale. Make a list of your inventory and label everything. When you are organized, you will have more time to lounge on the beach.